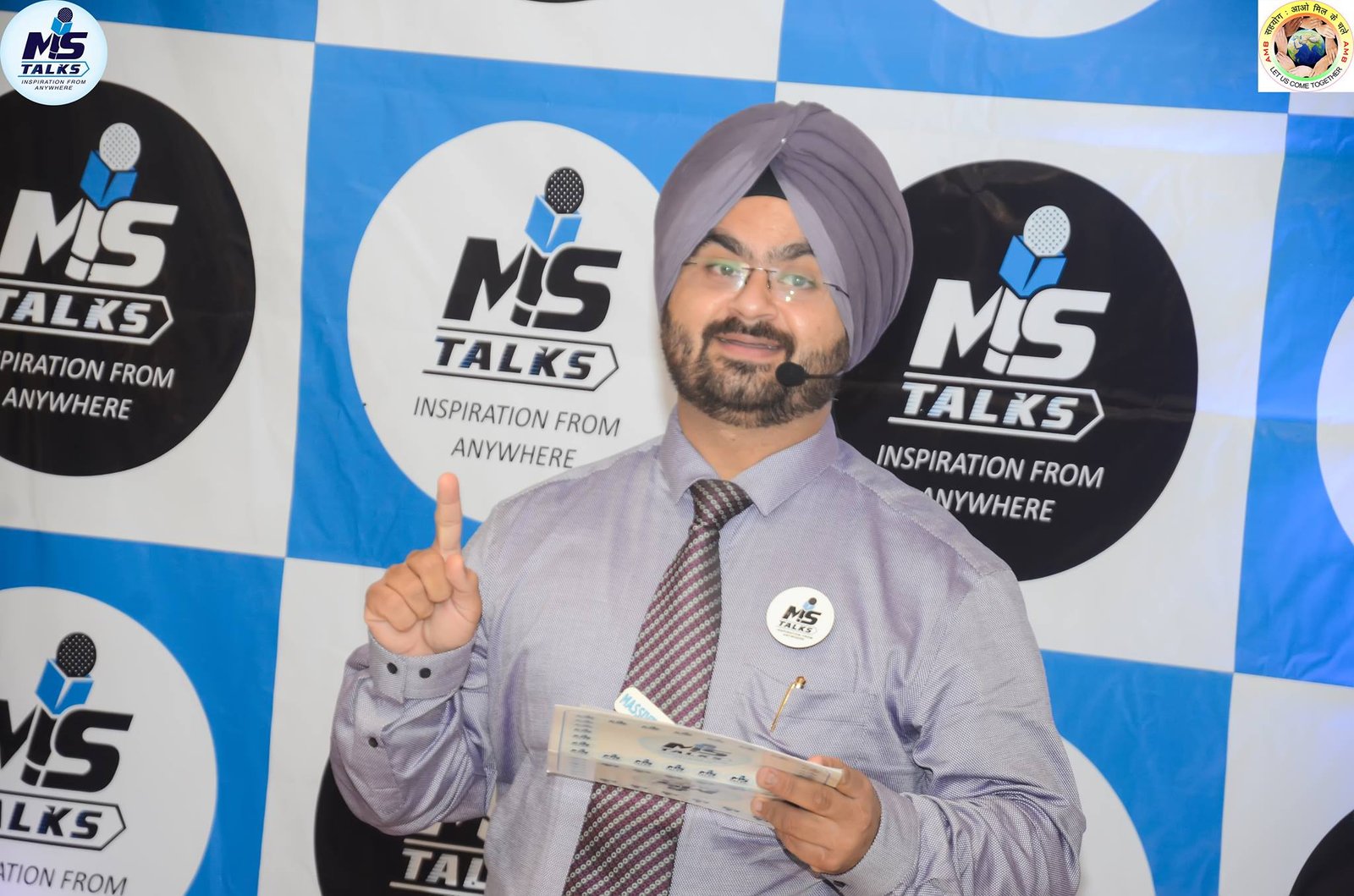 Author Sherry
Founder, MS Talks
I was always searching for the purpose of my life as I started my career from 3-4 small jobs, becoming a banker and eventually corporate trainer. Training Corporate Heads created an author out of me. The book 'Unleash the Hidden Potential' is available on Amazon. It got some raving reviews from general public, authors' community and media. It further led me to be Keynote Speaker for Corporations and conduct workshops for Corporates.
At the same time, I started a virtual community six year back by sharing motivational and inspirational content through social media, which has now reached 74000 plus members not only from India but across the globe and every day on an average 8-10 requests started coming, to join the facebook group. I realized the power of networking and in creating a 'business model' out of it, because that was something which was coming naturally to me.
In life – all you need to discover is your gifts, the things which you are fanatical about. I found myself sharing so many inspirational posts and adding value to the lives of people just by sharing blogs, videos of thought leaders. To make it physically active, I thought of doing something in terms of physical meet-up with these people from my group and some members supported my idea. But what will we do in the meeting? Then, I thought why not keep 'inspiration' as the theme of the group because that was exactly what I had been doing on social media and this led me to 'Inspiration from Anywhere'.
Mark Zuckerberg, said in a speech in Harvard
"Ideas don't come out fully formed. They only become clear as you work on them. You just have to get started."
A step is enough to make a start. So did Gandhi and so did Mandela and Steve Jobs. 'MS Talks India' is in its Vth Edition and there is already a tremendous response. As one of our co-founders aptly says –
"Education never gets concluded in the classrooms, it travels with you. Endeavor to keep enlighten yourself."
MS Talks India after its glorious performances in Delhi, is exploring new grounds in Punjab. It has collaborated with Lovely Professional University in Jalandhar to bring out the magic of learning, beyond books. You learn best by listening. Make yourself worthy of listening. Come up with your story, we will help you to hold the mike. Who knows, you may inspire an estranged soul.
1,275 total views, 2 views today